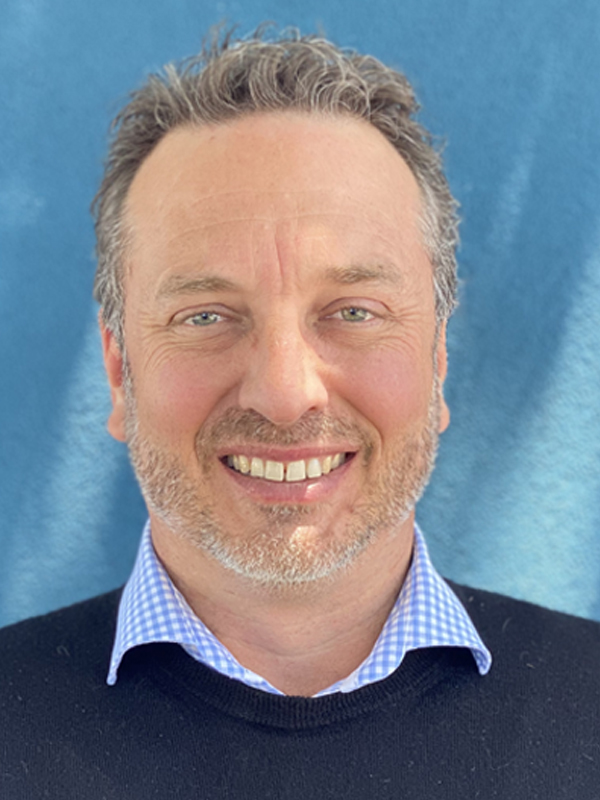 Michael Hatswell
Managing Director
From the very beginning, Michael helped his Father build Allstaff Resources from the ground up. Both of them with a vision of creating a recruitment and labour-hire company with a difference; one based on integrity, trust and relationships.
Michaels relaxed and friendly personality masks the highly driven and hands-on businessman he truly is. He is always willing to go above and beyond to exceed the expectations of the company's clients, as well as deliver industry-leading benefits to Allstaff's workplace specialists.
As an experienced tradesman and leader, Michael has a unique understanding of the motivation and challenges of both our clients and our candidates. He has exceptional stakeholder management skills, a strong focus on continuous improvement and service delivery and a passion for innovation.
As the leader of the Allstaff Family, Michael is proud of how far they've come as a team and excited to see what the future has in store.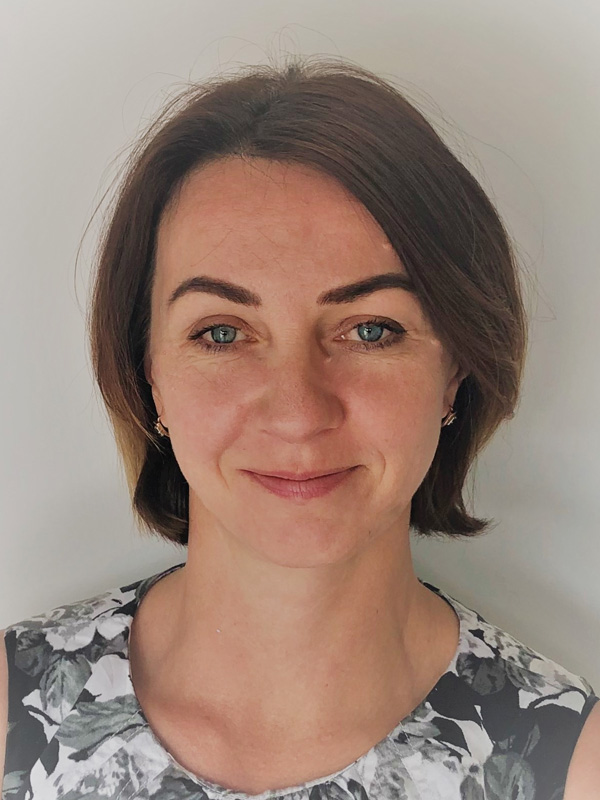 Elena Zadarnovskaya
Financial Controller
Diligent and focused, Elena tackles one of the largest responsibilities for any business: Client Accounts and Finances.
With a bachelor's degree in Finance and Economics and over 20 years' experience in managing business accounts, Elena is known for her meticulousness. She has built professional and successful relationships with all client personnel and is rewarded for her customer service, accommodability and accuracy when following up on enquires and when managing invoices and purchase orders.
Elena loves being a part of the close-knit unit of Allstaff Resources and thrives and enjoys the high pressure and responsibility that comes with working in the finance office.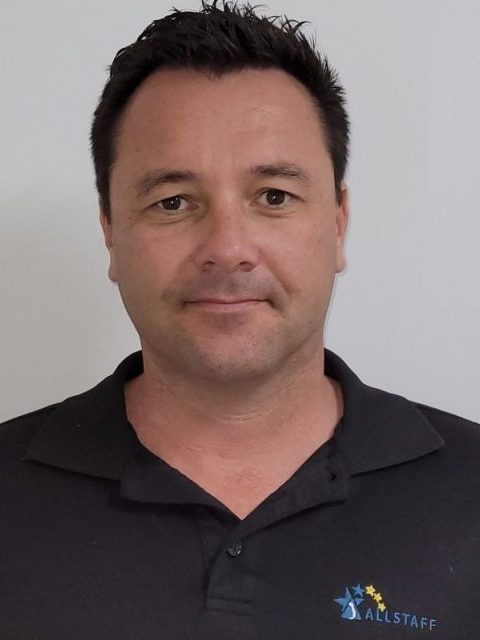 Darren Thomas
Business Relationship Manager - Mile End Division
As a down to earth and personable individual, Darren has achieved great success in connecting and maintaining key relationships with Allstaff's clients.
Darren has 11 years of experience in relationship and sales management, making him a great asset to the Allstaff Resources team. With an immense amount of knowledge in blue-collar industries and work practices, as well as a great understanding of our client's needs, Darren can deliver services and cater to all our stakeholder's requirements effortlessly.
Darren feels great responsibility and pride for Allstaff Resources and is known for creating both personal and professional working relationships with everyone he surrounds himself with.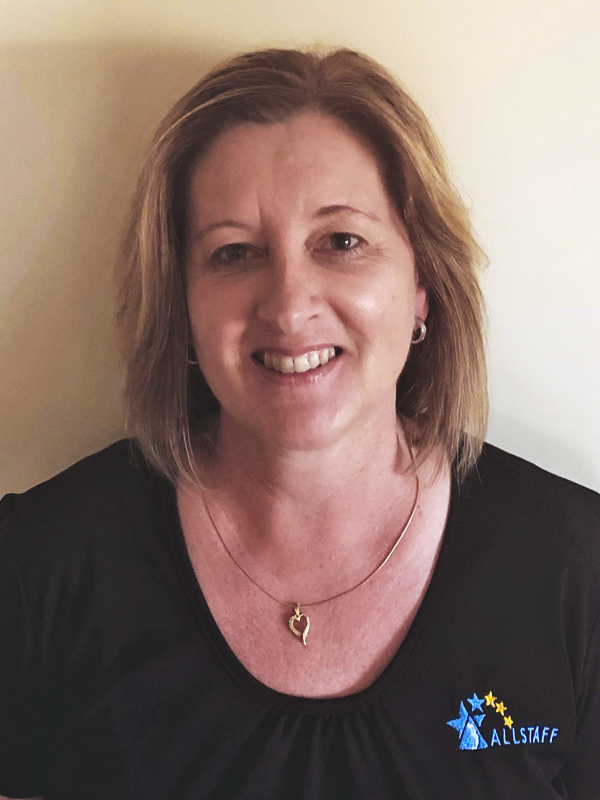 Mandy Masters
Business Relationship Manager – Regional Division
As a well-respected business and community leader, Mandy is a highly professional and successful regional manager who's known for her strong and lasting relationships with stakeholders and clients.
Mandy has over a decade of experience in the recruitment and Labour-hire industry making her a very important cog in the Allstaff Resources Network. With an immense amount of knowledge in the mining, resources, construction and professional industries alike, Mandy can deliver cost-effective, efficient and reliable solutions for all our regional clients.
One of her proudest achievements was watching the Allstaff Resources sign be erected on its reopened office at Olympic Dam in 2017. For her, it was a recognition of all the hard work and commitment done by the Allstaff team, and reinforced her pride in being a part of the 'Allstaff Family'.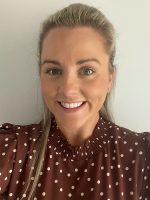 Kim Creber
Recruitment Coordinator - Barossa Division
With a warm, down-to-earth and positive personality, combined with extensive experience and passion for the industry, Kim is the glue that holds together our Barossa Valley regional office.
Kim continuously delivers when called upon for onsite client support, safety audits, and when selecting and recruiting talent. Her endless commitment means she's always willing to get involved and has contributed to countless successful outcomes for our clients.
A testament to Kim's drive and professionalism is the long and supportive relationships she's built with many clients over the years. These strong bonds are a great source of pride for her, as is seeing workplace specialists she's placed thrive as professionals.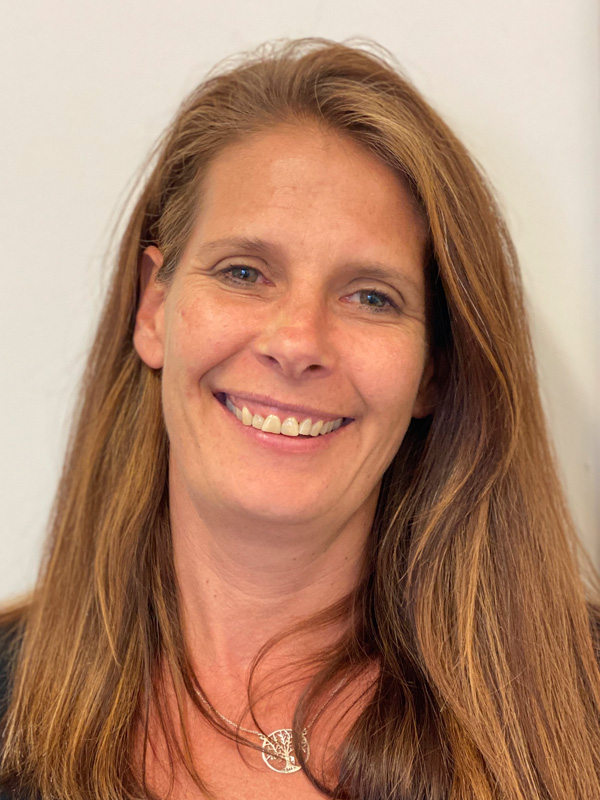 Cheryl Stead
Payroll/Accounts
Cheryl is the quiet achiever in the Allstaff Resources team, she's responsible for one of the key deliverables of any organisation- payroll.
With her warm personality and sharp sense of humour, Cheryl is an integral part of our success. With more than 20 years' experience in finance, she understands that precise financial management underpins every successful business.
She loves the team-orientated and family culture of Allstaff Resources and gets deep satisfaction from playing a key role in the engine room of the organisation.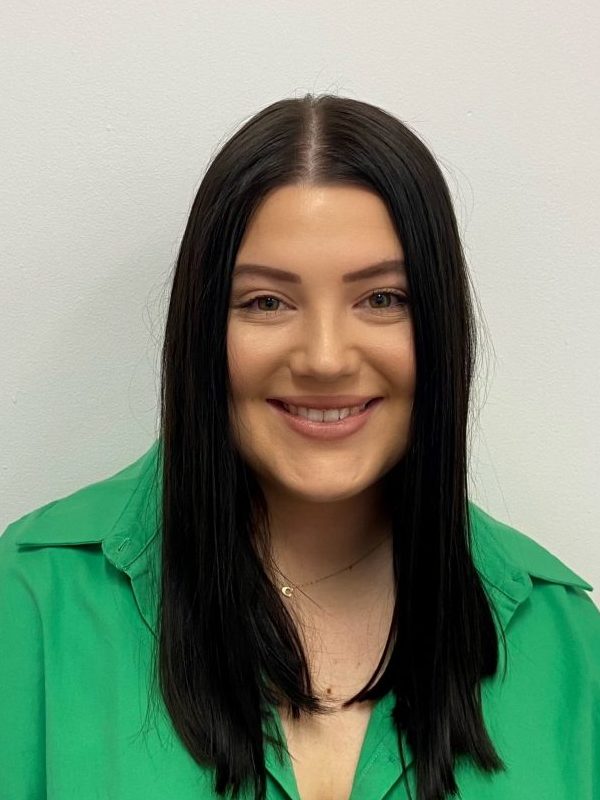 Cheyenne Elliott
Recruitment Coordinator
With a bachelor degree in Business (accounting/finance) and 3 years' experience in a customer relations role, Cheyenne brings a uniqueness to the office and is a key cog in the Adelaide Recruitment Team.
With a bubbly and vibrant personality, and her passion for customer care, Cheyenne knows how to develop and maintain successful working relationships and is determined and motived to achieve successful outcomes for our candidates and clients alike.
Just starting out her recruitment career, Cheyenne is proud to be a part of a people-first company and is excited to grow professionally and personally with the Allstaff Resources family.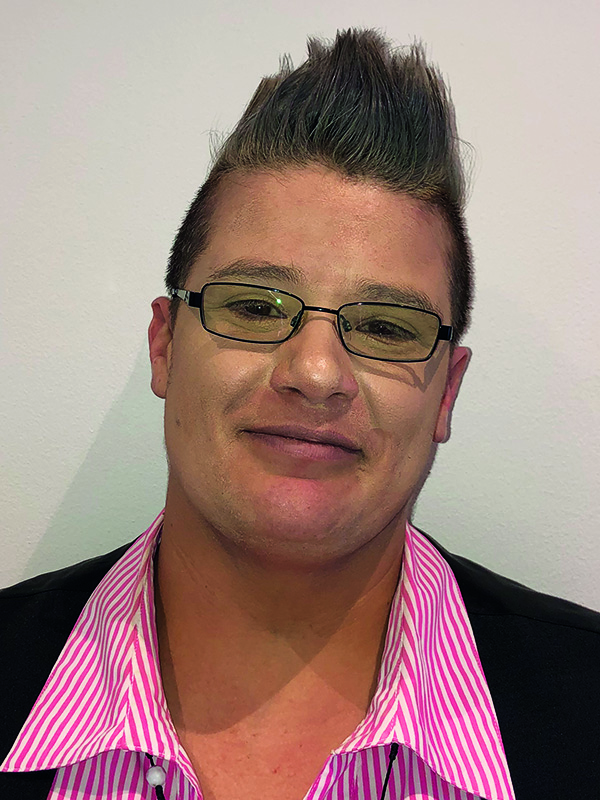 Joanne Siciliano
Recruitment Coordinator - Mile End Division
With a warm and bubbly personality, combined with her hard work ethic and 20 years of industry experience, Jo is a core part of the Adelaide recruitment team.
Through almost two decades of recruitment experience, Jo knows the craft of the trade like the back of her hand. A testament to her dedication and effort to the job is the large group of personnel and contacts she has met along the way, who continuously return for her services. She is known for her reliability, personability and her drive for success.
As a key member of our team Jo is motivated by the numbers and deadlines, she has to meet every week and finds great satisfaction in successfully matching personnel with their desired positions.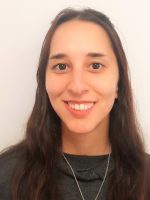 Mary Zeoli
Adminstration Officer
Mary joins the Allstaff Resources Team as our Regional Administration Officer supporting our Roxby Downs and Whyalla Offices. Recently commencing a Certificate III in Business Administration, Mary has a wealth of experience in customer-facing roles, with her most recent position being the Director of OSHC for the Dept. of Education. Mary is thrilled to be working in the HR and Administration space with Allstaff Resources and looks forward to creating positive working relationships with our clients and candidates.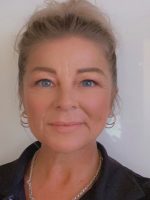 Helen Edwards
Recruitment Coordinator
With a wealth of experience in non for profit roles, and as a person who was born to the country life, Helen is a huge asset to Allstaff Resources and is the right-hand woman to our regional office Business Relationship Manager Mandy Masters.
With a passion for people connection and contact and a drive for helping people, Helen is known for her personability and success with candidate placements and care.
As a Country person herself, Helen can provide insider knowledge to our FIFO and DIDO candidates and is determined and driven to help everyone who walks through the door. As one of our newest members, Helen is extremely proud to work for such a reputable and people first company and is keen and ready to hit the ground running as she continues to develop her recruitment career.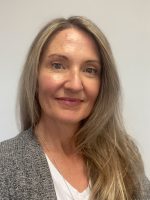 Lyndel Hatswell
Administration Officer
Charismatic and warm-hearted, Lyndel thrives in a people-orientated working environment. With 15 years' experience in Administration, she is a vital part of our office's daily functions.
With a love for helping people and getting involved, Lyndel provides administrative and all-round support to all members of the Allstaff Team. She is passionate about personnel communication and is known for her personability and professionalism when handling inbound calls and on-boarding of new personnel.
As a long-term member of the Allstaff Family, Lyndel feels great satisfaction in our successes and is excited to see our family continuously grow.